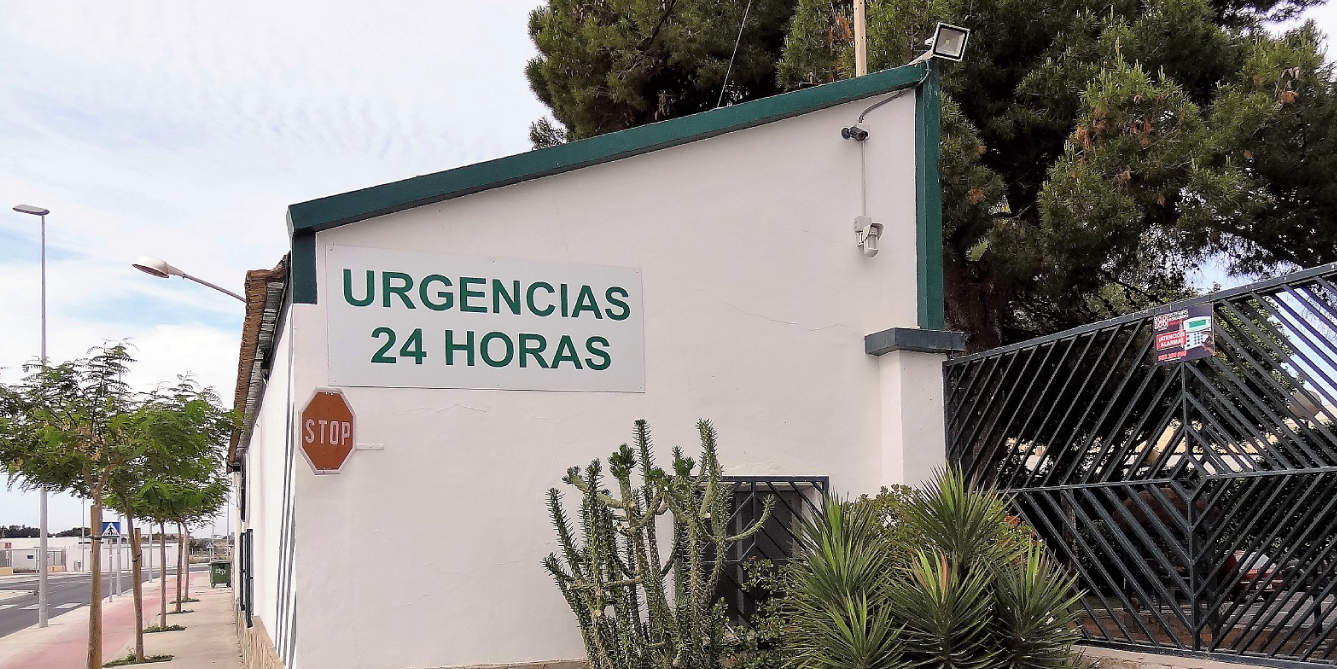 Our service of emergency offers of personal qualified of form permanent. We offer urgent veterinary care, 24 hours to the day during 365 days a year, including service of surgery constituted by the team veterinarian holder.
In the consultations during emergency hours, the first thing that veterinarians do is a triage, quickly classified the patient depending on the stability of their vital functions.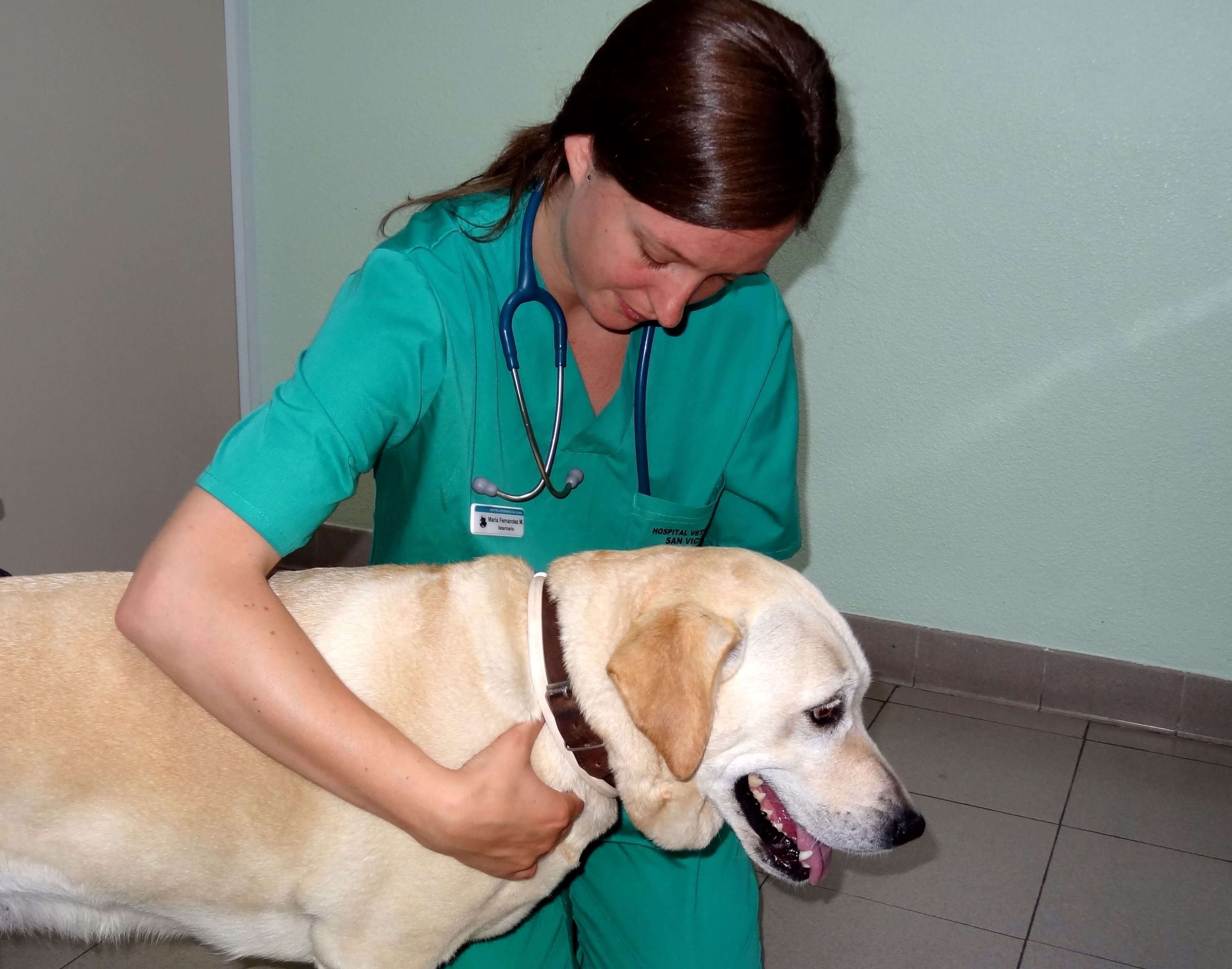 The veterinary emergency they can be varied, from poison (with drugs, plants, poisons...), trauma and fractures (by abuses, falls, bites...), allergic reactions (plants, medicines, insects...), infections, pyometra, gastric torsion (stomach), torsion of spleen, inability to urinate, Herniated discs, difficulty breathing or choking...
On other occasions the query can cause the worsening of a chronic disease, such as a heart or kidney failure.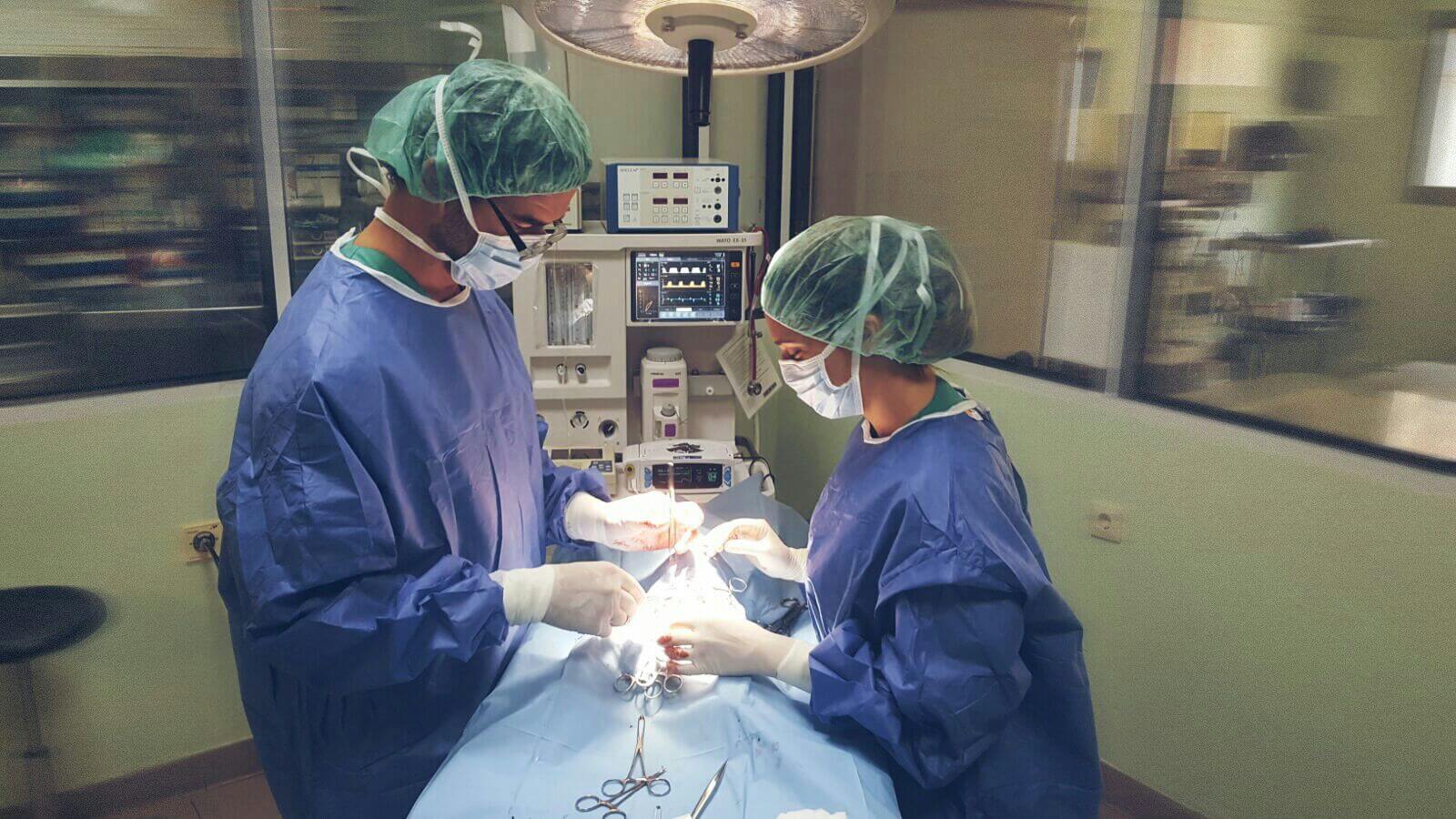 Have listed our phone 965 66 85 82, to assist you as soon as possible if you have a veterinary emergency. So we can help you at an early stage, to receive care at the hospital by our vets. Try to keep calm to not transmit stress to the animal; If it is necessary to, the Center's staff will provide you with some tips to act properly before moving the animal to the facilities of the Centre.
Emergencies, outside consultation hours, they serve in our Central Hospital San Vicente de el raspeig. The previous call, where possible, It helps us to serve you better.
---
EMERGENCY 24 HOURS
For the services of emergency you will attend during 24 hours in our Hospital veterinary of San Vicente
Location
Street Veterinario Manuel Isidro Rodríguez García, No. 17 (before C / Cami of the Rodalet) , 03690, San Vicente of the Raspeig, Alicante, SPAIN