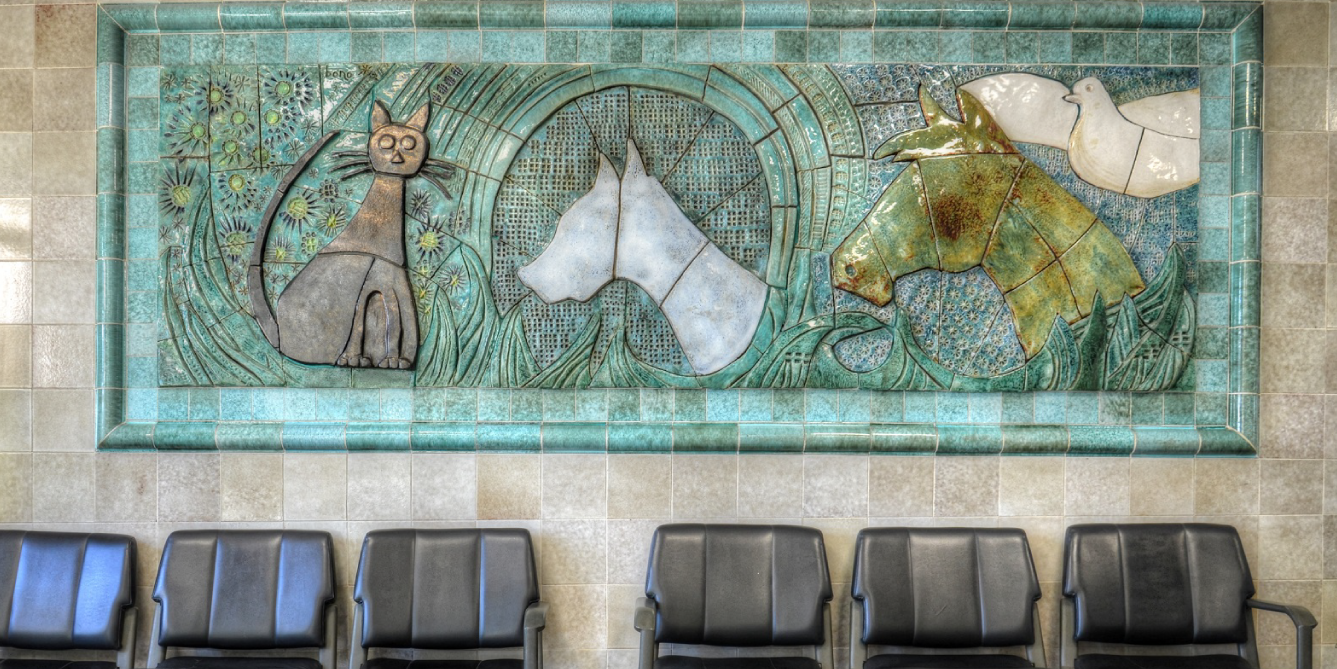 Our vet is carried out by a multidisciplinary team of veterinarians and assistants veterinarians treating your pet with an exclusive attention depending on each patient and disease.
CONTACT WITH OUR PROFESSIONAL
The appointment is an indispensable element in order to better manage workflows and better serve all pets arriving daily for a review, surgery, cleaning of mouth, vaccination and worming, etc.
The importance that has the appointment at a clinic is something basic, so much for good performance, as to better serve all customers. That is why we insist, that is always more advisable to visit the clinic having an appointment, either telephone or visiting previously request it in our hospital.
In spite of this, There may be cases of urgency that cannot wait and will not require quotation. In that case, automatically, This patient takes precedence over the other when the veterinarian considers it appropriate.
Otherwise always preference will be given those who have applied for appointment to those who do not. As we value so much the time from our customers and make them wait for both them and their pets do not intend, the appointment only plays a role of great importance.