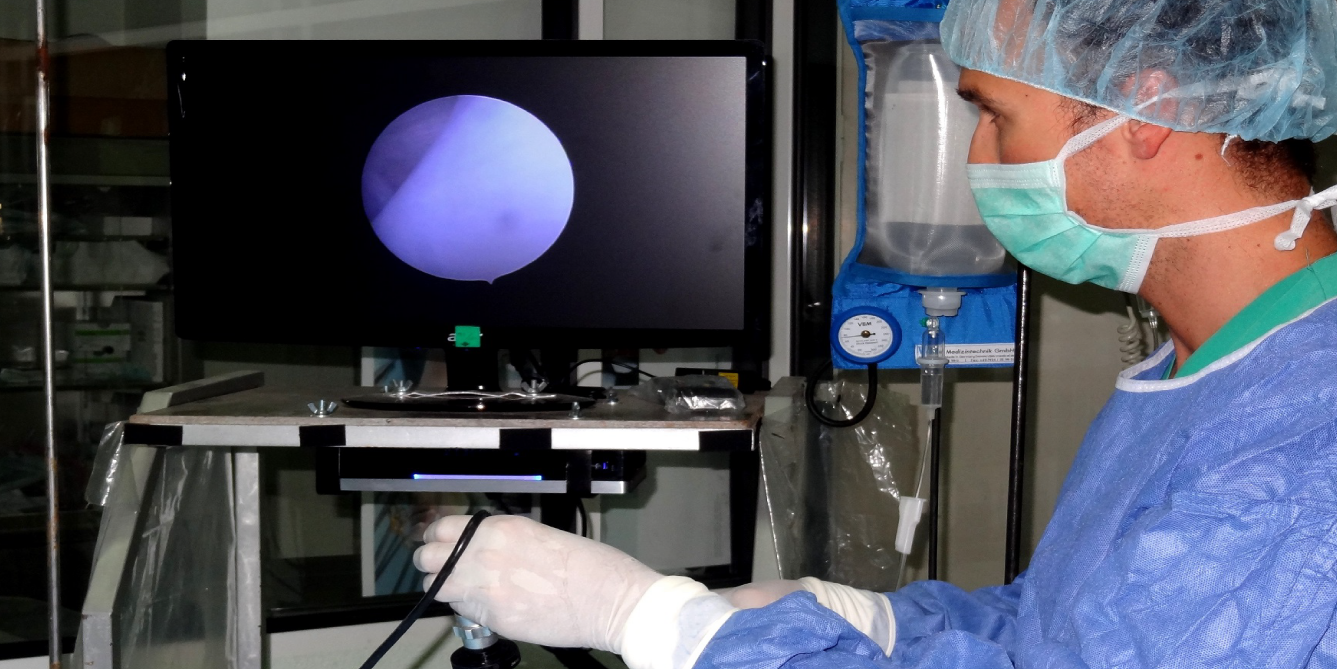 Until not so long ago, Open surgeries were the only method to treat different pathologies in our pets, but with the emergence of the surgery of minimum invasion is has found an alternative equal of efficient and with many more advantages.
What is the surgery of minimum invasion??
Is a procedure surgical advanced with which is gets avoid the practice of incisions notable to get to the area where is has of perform the operation.
This technique uses cameras and special instruments placed in the area affected by the natural openings for our pets or through small incisions, which closed once go virtually unnoticed.
Advantages of minimally invasive surgery
Among the many advantages we can highlight that pets suffer less pain after an operation due to minor trauma caused.
This allows you to have a much quicker recovery, both, that in the majority of the cases, Pets can receive the high the same day that they are practised operation.
Thanks to the surgery of minimum invasion is Gets an important reduction of the rate of infections and complications postsurgical. This is possible thanks to internal mascot body tissues are not exposed, the opposite of what happens with open surgery.
Best aesthetic results achieved since the incisions are smaller than a centimeter so, last a time, they will be little visible.
Orthopedics surgery, thoracic or abdominal, eye surgery or treatment of inflammatory bowel diseases are some of the diseases that can be treated safely with this technique. Today it has positioned itself as a firm alternative to traditional open surgery in our pet operations.