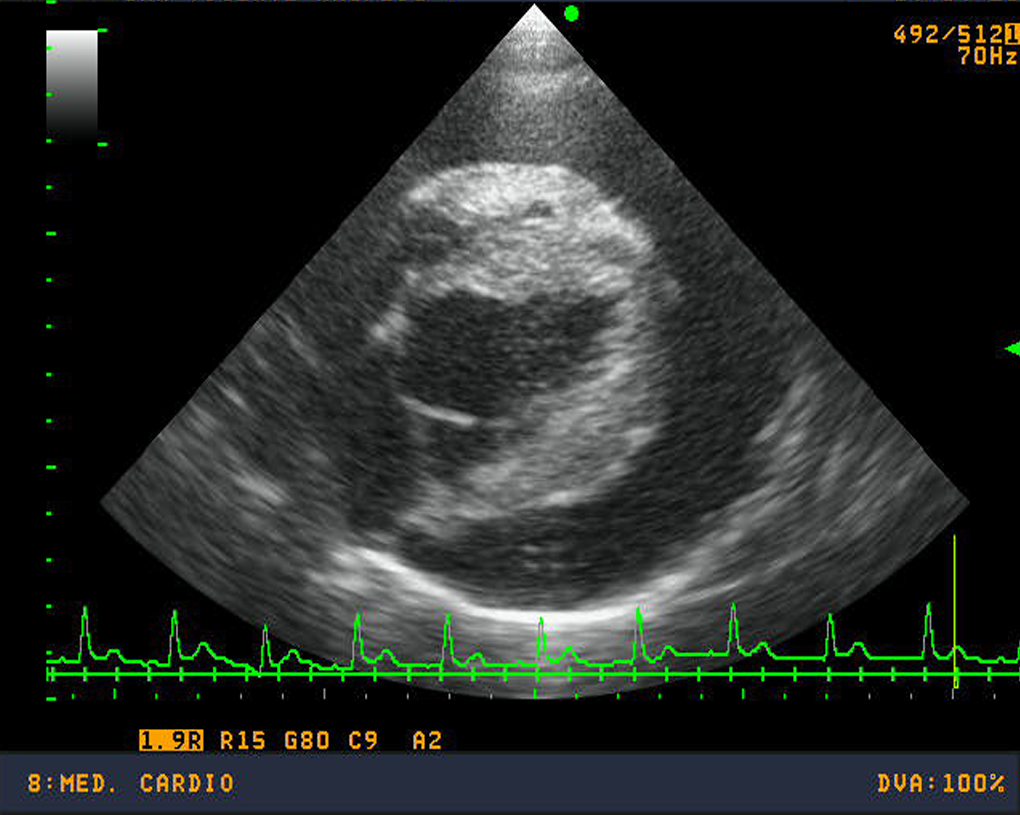 Veterinary Cardiology study the cardiovascular system of the animals, formed by the heart and the different vessels blood. For this reason the cardiology for dogs and cats is so important, Since thanks to it you can detect different anomalies related with the system cardiovascular.
Under the guidance of our veterinary European Diploma in small animal internal medicine, Maria Dolores Rodriguez Tabar, and with the help of complementary techniques we offer a service specialized in the diagnosis of diseases of cardiac origin.
The importance of the cardiology for dogs and cats
In a general physical examination can detect arrhythmias or blows that affect the heart. Also you can perform different tests complementary as echocardiography doppler, Radiology digital or electrocardiogram to classify the pathology that is has detected and even issue a forecast. These alterations can be related with the onset of cough, difficulty breathing, syncope or intolerance to the exercise.
A veterinary cardiologist or Cardiology specialist is responsible for monitoring the heart of our pets, having the training and capacity enough as to diagnose and treat those problems in the system cardiovascular of these small animals.
Cardiology for dogs and cats is very important for our pets to have a better quality of life and prevent the onset of cardiovascular problems or trying to the existing.
For example, one of heart disease affecting small and medium-sized dogs is a chronic degenerative mitral valve disease, What makes the left side of the heart to grow abnormally.
Could also result in dilated cardiomyopathy, What makes that is reduce the capacity of the contractility heart and the consequent increase of the cavities of the heart.
By cats, the disease heart more common is the cardiomyopathy hypertrophic, which leads to an increase in the thickness of the walls of the heart.
By these diseases and many others, the cardiology for dogs and cats is so important, because it helps maintain the health of our best friends and provides them with a better quality of life. Now that already know of the importance of this, We remind you that it is necessary for pets go through regular check-ups to prevent the emergence of problems related to the cardiovascular system.