The internship at the equine clinic service, consists in a stay of 12 duration months. During this period it will collaborate in the various departments of the hospital, rotating consecutively by the areas of surgery, hospitalization and consultations (internal and travelling).
In the same way the internal will enter on a rotating basis in the Emergency Department, working with the personal veterinarian responsible of the same in each shift. He objective of the internship is obtain a base of knowledge in the area of clinical equine, that allow later work in a hospital, ambulant clinic, or specialize is in the area in which is has an interest determined.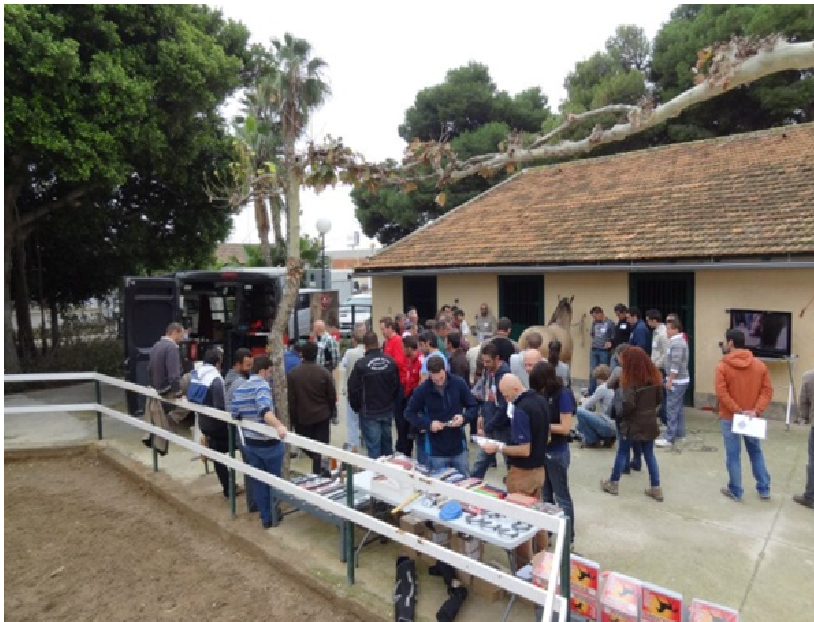 In the service of clinical equine there are veterinary general practitioners and veterinary with dedication specialized in different areas of the veterinary, surgery, internal medicine, Diagnostic Imaging (Ultrasound, Radiology, computerized tomography, endoscopy, etc.), hospitalization and emergency.
Means that the person concerned to a boarding school at our hospital is fully available to participate in the clinical tasks of the hospital in which required, being of special interest since that this will depend on obtaining a greater benefit and knowledge during the time spent in the hospital.
Regularly taught seminars of varied attractions for the internal veterinarian subjects. Just as the inmates have the opportunity to prepare clinical cases and expose them in sessions of clinical cases with the veterinary staff of the Center.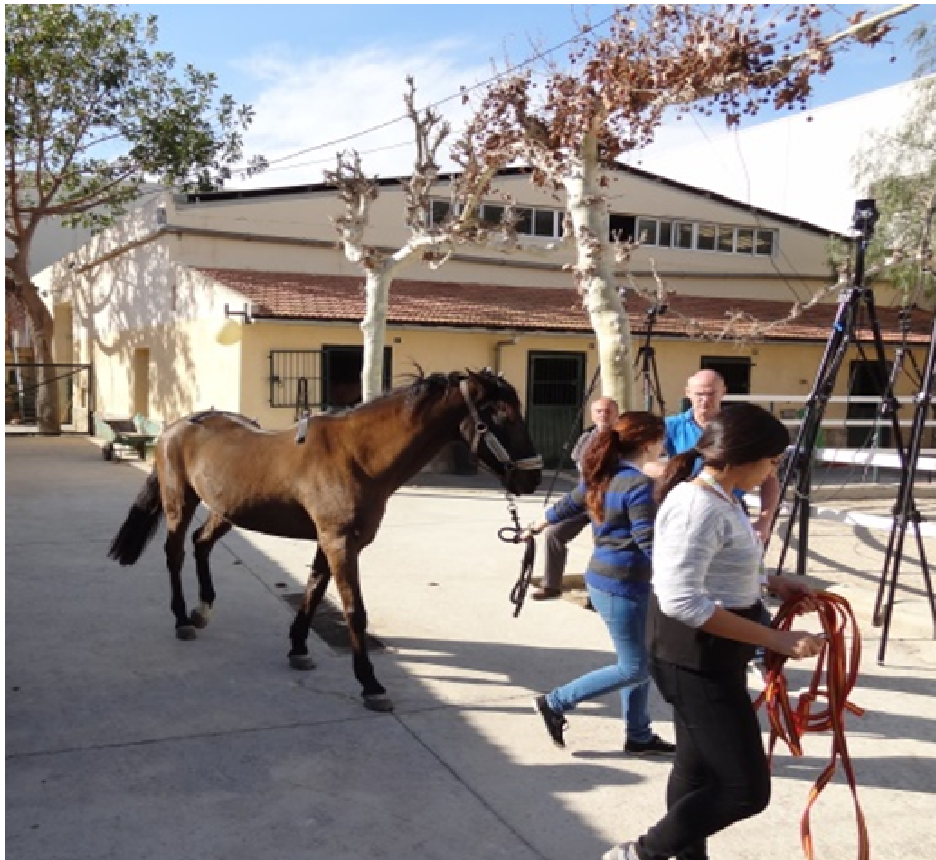 Also the veterinary internal may attend to discussions scientific (Journals Clubs, etc) and meetings of conferences organized by the hospital. He internal has to its disposal a complete library with an extensive collection of books and magazines scientific updated that allow the study and research of them cases clinical that is come each day.
To those interested in making the boarding, not be charged anything for the stay, and in any case, are offered economic aid and Social security coverage.
He time elapsed from the obtaining of the title of veterinary to the realization of the contract not may be superior to two years.
Housing, in the case of the clinical equine, are you provide in the same hospital, power and other expenses shall be borne by the internal veterinarian.
The hospital is located in the municipality of San Vicente, between the towns of Alicante and San Vicente of the Raspeig, that they are both to 3 Km., and although there are stop of bus to 400 meters, is advisable the dispose of any medium of locomotion. The beach is to 5 Km. distance.
Perform the internship should send your full CV with photograph, to the address: marisa.rodriguez@veterinariosanvicente.com
To them selected in the first phase is them called to perform a week of test and an interview. In the case of being admitted as a rejected, the decision will be communicated directly by phone or e-mail by the Center in charge of the selection of internal staff.
For upcoming calls will update the information in the blog of our website.