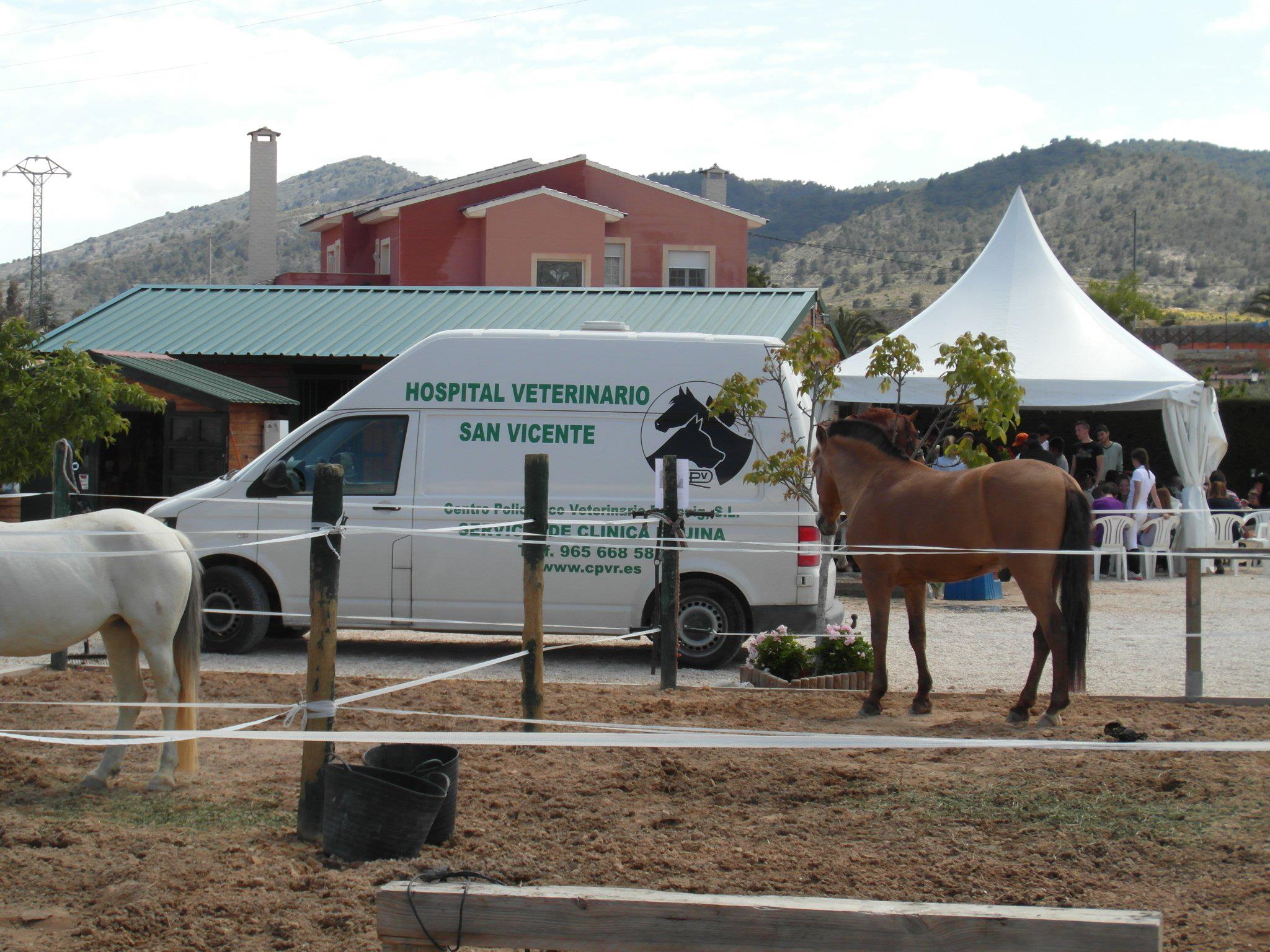 Have of units mobile equipped with means of diagnosis: high-definition ultrasound, x-ray digital, endoscopes, etc.
If necessary we can move the animal to our hospital with our ambulance.
Although most of the services are provided with greater efficiency and availability of media in our hospital, in some cases it is possible to assist the street. The services of medicine preventive (vaccinations, deworming), maintenance dental, programs of reproduction, review of lameness and emergency are usually rendered in mobile service.
In any case please contact us by phone o email and will try to of meet you of it way more comfortable and convenient for you and your horse.
CONTACT WITH OUR PROFESSIONAL