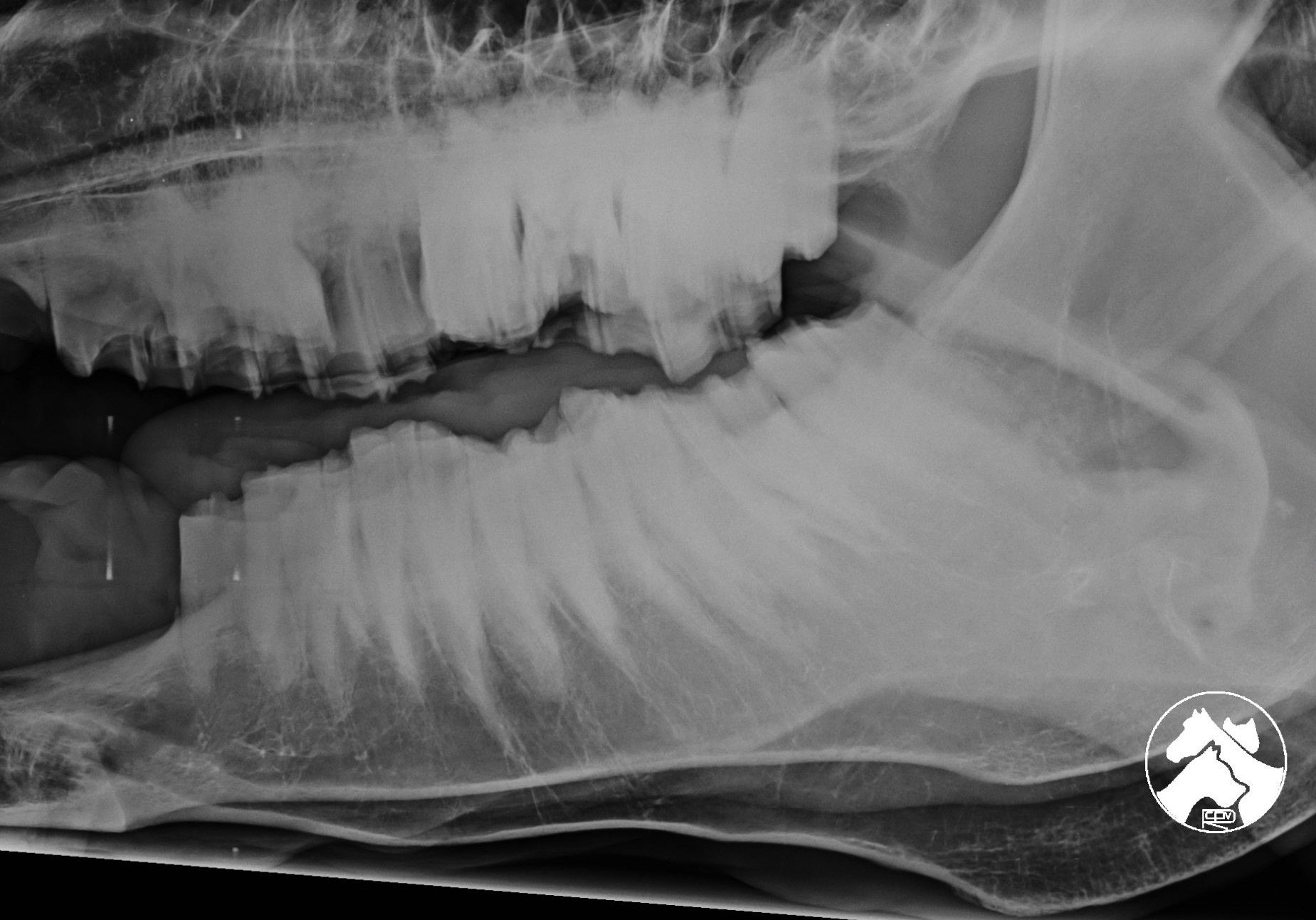 The constant eruption of teeth of the horse and the concentration of food favors the emergence of problems by a poor chewing, If not it performs a good maintenance of the mouth.
The care dental is fundamental for a good nutrition of the horse, so we have devices of last generation for the maintenance of the horse's mouth and improve your health.
We drove home to avoid that the horse has to be moved to perform this procedure.