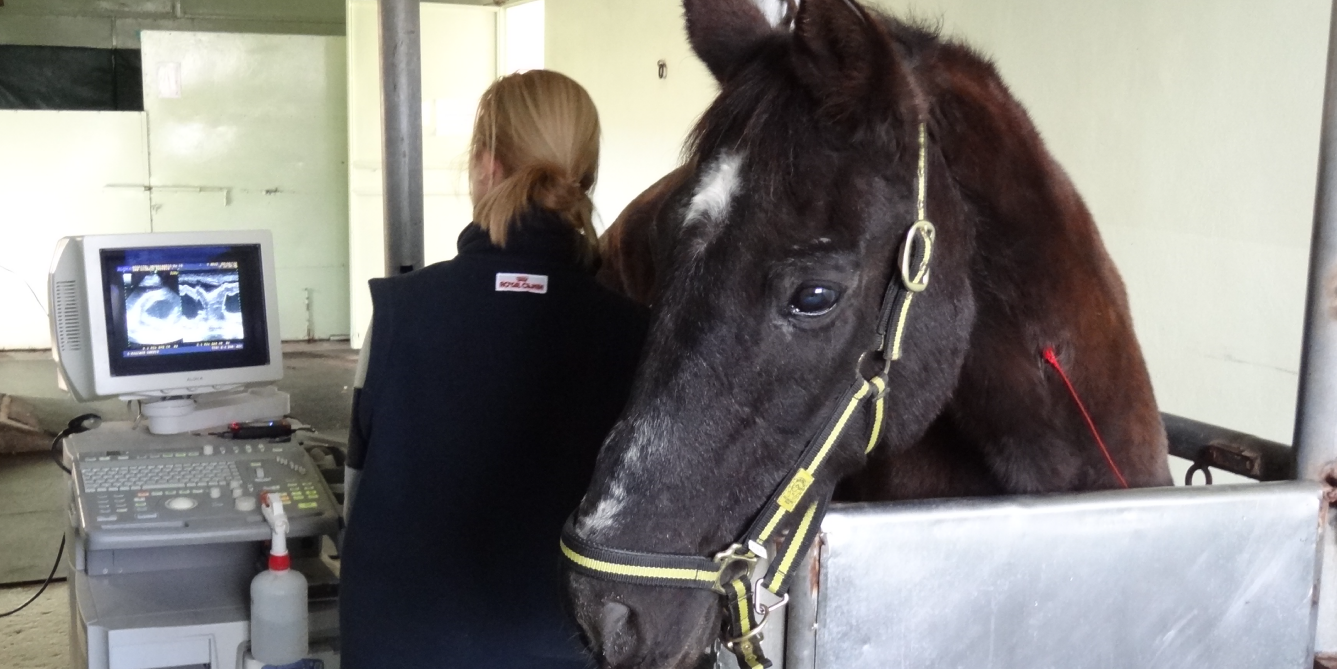 In our facilities we have high-definition digital radiology equipment, Ultrasound, endoscopy, gastroscopy, laparoscopy and Arthroscopy.
We have service of MRI for horses, This high-definition equipment allows us to diagnose diseases of the locomotor apparatus and lameness that is not possible to identify them by conventional techniques.
Without an accurate diagnosis is not possible to carry out appropriate treatment.