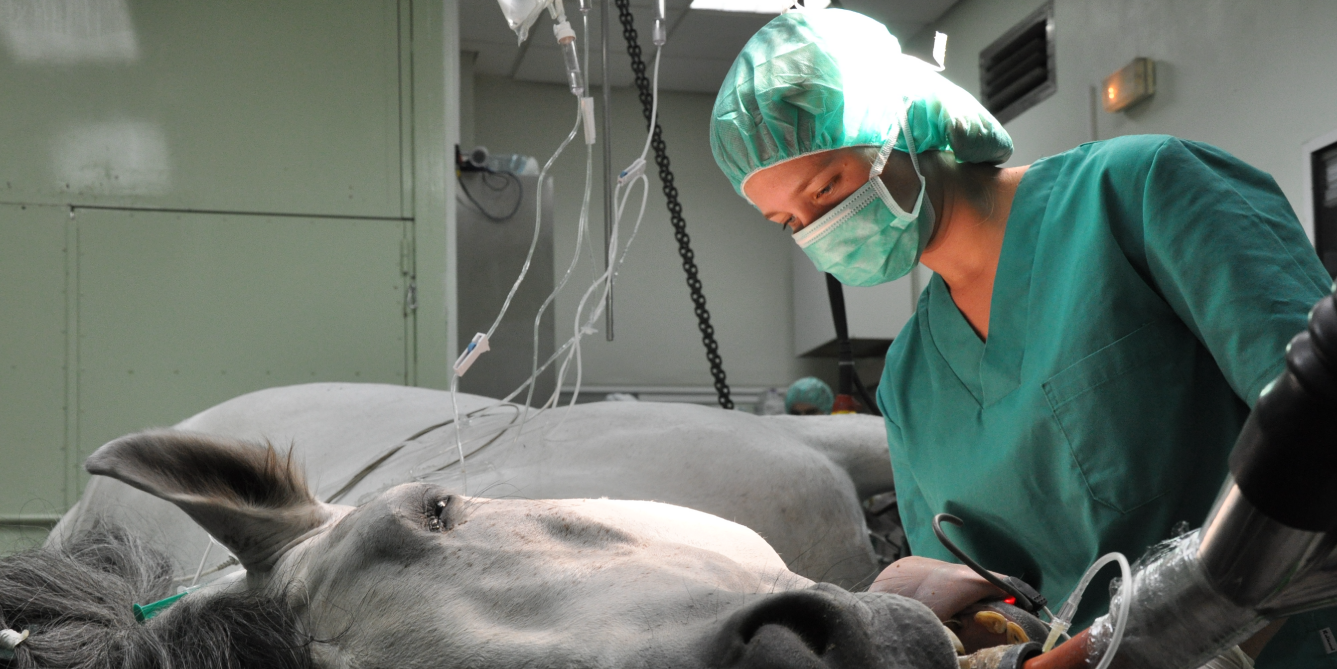 The Hospital veterinary San Vicente was the first hospital equine in Spain with anesthesia gas. We have equipment of last generation as well as intensive monitoring during anesthesia apparatus inhalation or intravenous.
Our patients are subjected to testing prior to anesthesia to adapt the anesthetic protocols and to minimize the risk that may exist by subjecting them to these procedures.
Both the induction of anaesthesia and the awakening of the same is done in a padded box and under the constant supervision of qualified personnel.