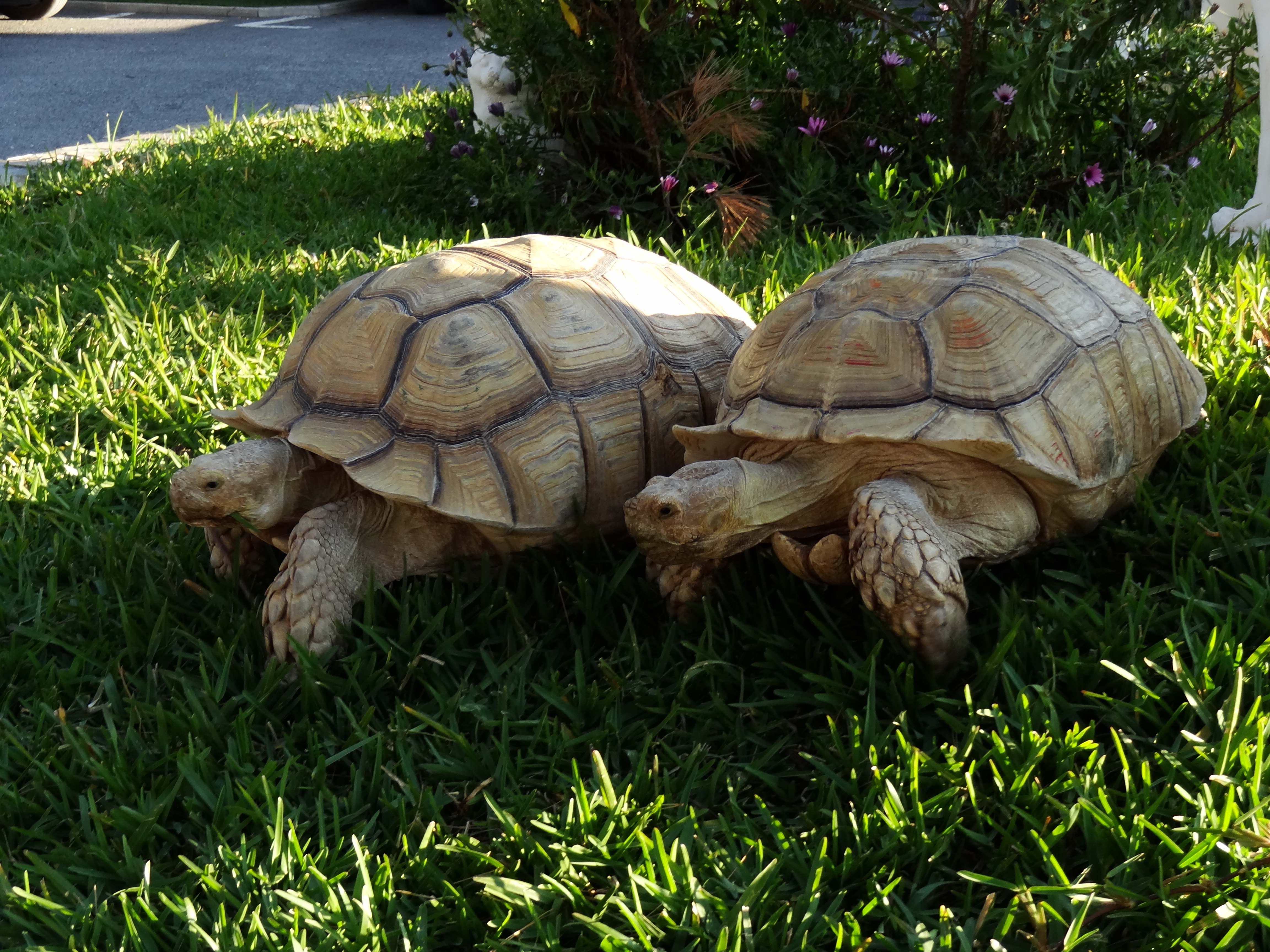 As veterinary put special interest in the care and management of the pet, in the case of the reptiles, This interest is multiplied exponentially.
Before having a reptile in the House you have to be committed to the care, the power care and especially with the environment.
The Veterinary Hospital San Vicente offers the best guidance on these aspects to prevent subsequent problems and guarantee the quality of life for these pets in our homes.
In addition we have facilities and specialized staff to be able to serve and treat them in the most appropriate manner.